SEDOX PERFORMANCE
Hva er Tuning files API?
Sedox Performance Tuning applikasjons programerings grensesnitt (API) tillater deg å bruke Sedox Performance som din tuning fil service direkte fra din nettside, usynligt for dine kunder, dermed kan du tilby det helt som ditt eget produkt. Filopplastinger, forespørsler og nedlastinger av remapsene håndteres helt av systemet vårt i bakgrunnen mens nettsiden din håndterer kredittbestillinger, betalinger etc.
Start en helt ny chiptuning-virksomhet eller forbedre den du har ved å tilby en komplett online tuning filtjeneste under ditt eget merke!
Systemet består av API-tilgang og personlige maler og plugins for filopplasting og levering. API-en vårt kan også settes opp for å møte dine personlige preferanser for en tilpasset opplevelse.
Tjenesten vår er maksimalt sikker, og håndterer kundedata med den største forsiktighet, samtidig som den bare er tilgjengelig for deg!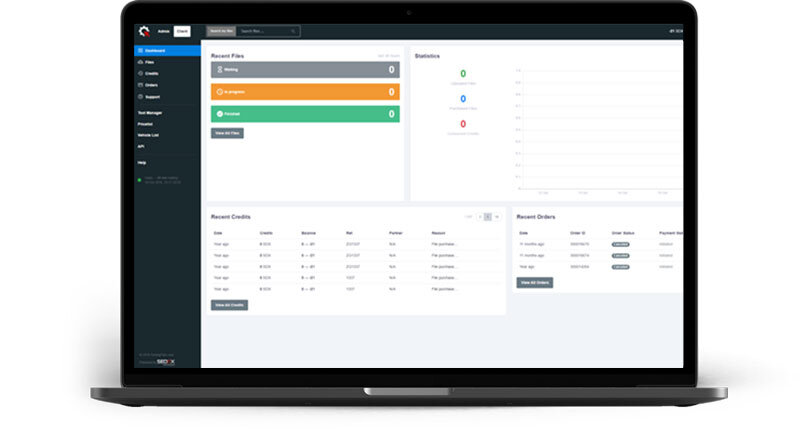 TUNING FILES API
Hva Får jeg?
Du vil få ubegrenset tilgang til:
Tuningfiles service
Teknisk støtte
Credits and billing system
Website customisation
WordPress plugin and templates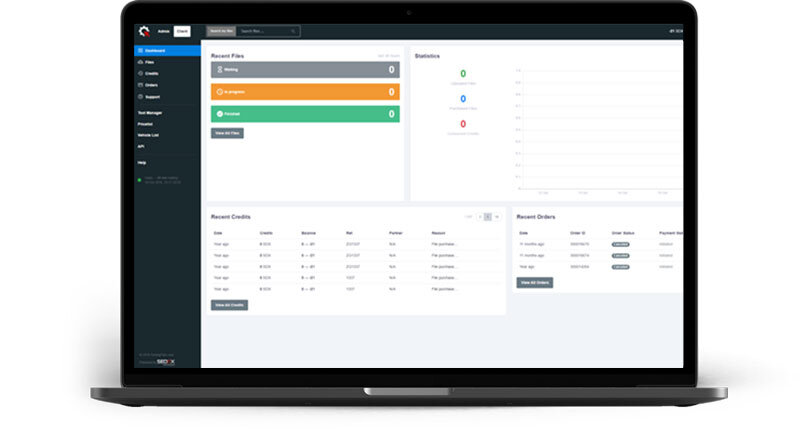 The annual price for TuningFiles API access is 1.000€. There is no initial setup fee.
Purchase and activation of the Tuning Files API access are available under your account on tuningfiles.com.
Etter kjøp av API tilgang, vil du automatisk mota en tilgangs nøkkel som du kan bruke med en gang.
Det er ikke nødvendigt å ha en API integrasjon hvis du bare vil kjøpe filer fra oss!!!