Who is

Sedox Performance?
Sedox Performance is one of the largest European providers of engine ECU tuning software with more than 15 years of experience. No matter if you are just starting or if you are experienced tuning workshop we believe we are your perfect partner and that together we can work in our mutual benefit.
ECU remapping becomes a multi-million industry and it is a time that you become a part of it and offer your customers a new or improved service with the Sedox Performance as your partner!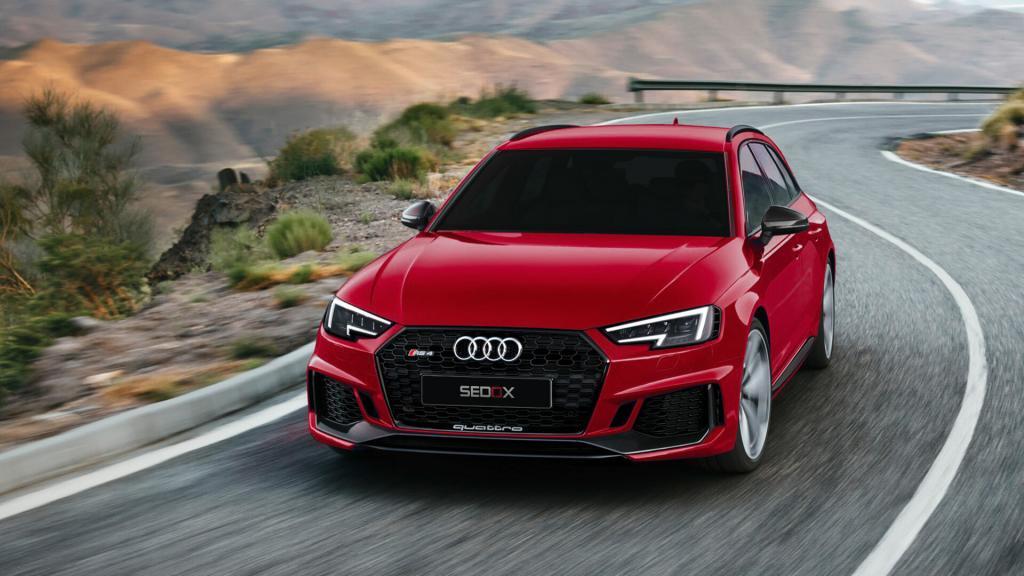 Sedox Performance can offer you a complete range of services and support no matter if you are a workshop owner without any or with very little experience in the remapping business or you are professional tuner that modifies maps themselves.
Professional file service
Sedox Performance provides dyno and real-life tested solutions for cars, trucks, agriculture and maritime vehicles including original files, power remaps in several stages, eco remaps, combi power/eco remaps, gearbox remaps and special modifications as turning off DPF, EGR, CAT og SCR fuel additive systems, setting Vmax, clearing DTCs etc.
Our professional file service offers fast file turnaround even over weekends and taking special care of our clients from different time zones.
Our online Tuning File Manager offers fast file search and remaps requests, files and transactions overview and sub-dealers network management for our partners.
As a long-time dealers and resellers of major hardware manufacturers in the world of vehicle remapping including Flashtec, EVC, Alientech, Dimsport, Magicmotorsport etc., we can offer all equipment, tools and accessories that are necessary for vehicle remapping. All our partners receive a special discount for purchasing tools and accessories. For Sedox Performance dealers we can offer special terms of purchasing our slave equipment.
In our offer, we have Alientech tools like KessV2 OBD and K-TAG Bootmode/BDM, Flashtec CMD Flash OBD/Boot/BDM, Dimsport New Genius OBD and New Trasdata Bootmode/BDM, MagicMotorsport MAGPro2 and Flex and also Autotuner, bFlash and a lot of specialised tools and software for specific models and solutions.
We also stock all accessories for tools in our offer like cables, positioning frames, adapters and we also offer subscriptions and protocols purchase.
Tuningfiles provide fast technical support with our experienced technicians to all our partners in all phases of the projects. From assisting in preparation of the equipment and explaining procedures to solving problems during reading or flashing. Support is available 24/7 over email, during working hours over phone or online conferencing software.
Sedox Performance guarantees that Tuningfiles genuine remaps are thoroughly tested and made to enhance and optimise the power of the engine as advertised without exceeding safe limits of the engine as set by the manufacturer.
For our partners, authorised dealers and resellers who sell our genuine remaps we offer a full warranty coverage for their customers. Thiss includes 30-day Moneyback Guarantee, Lifetime warranty for software and Limited warranty for hardware malfunctions. Please check our Guarantee booklet for more information and guarantee terms and conditions.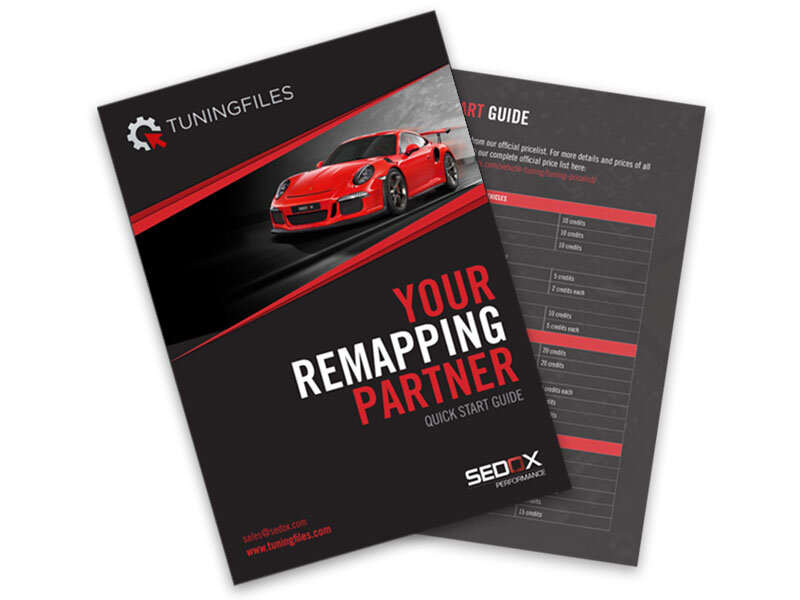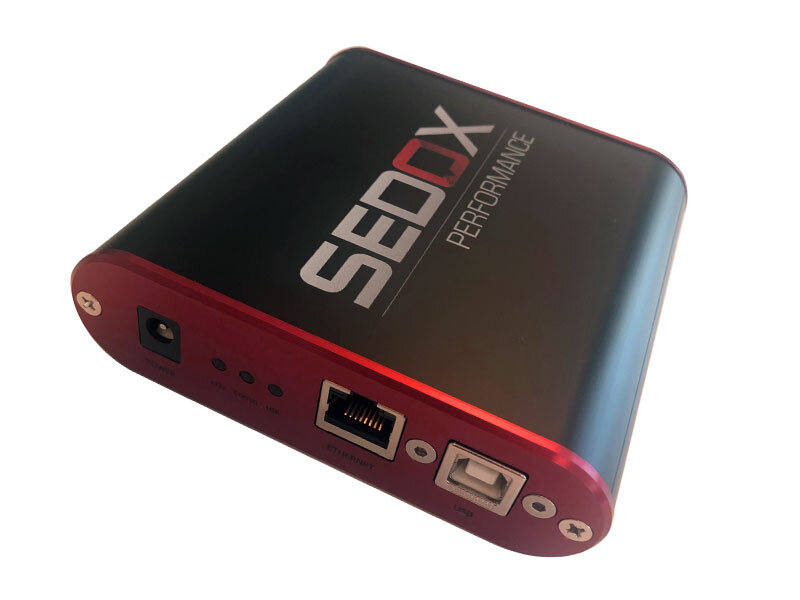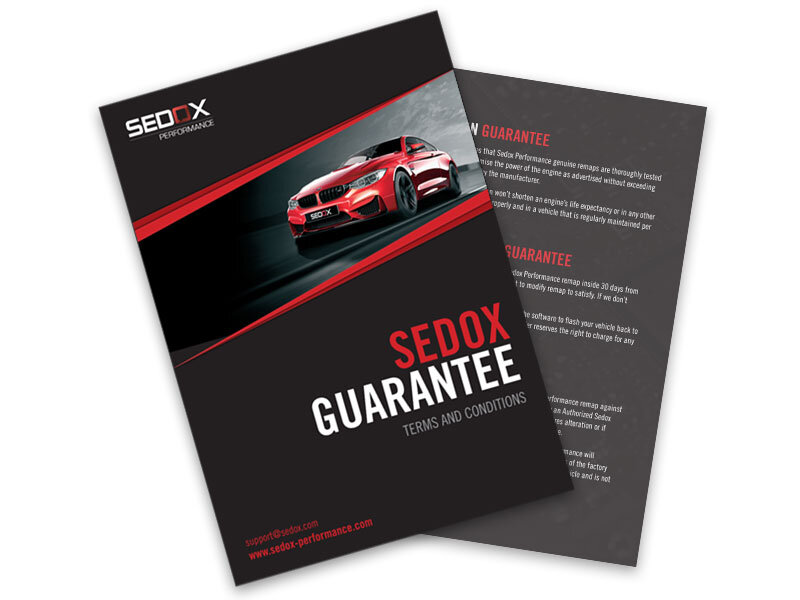 Become a Sedox Performance partner today!
Please use this form if you have a interest in becoming a Sedox Performance partner: